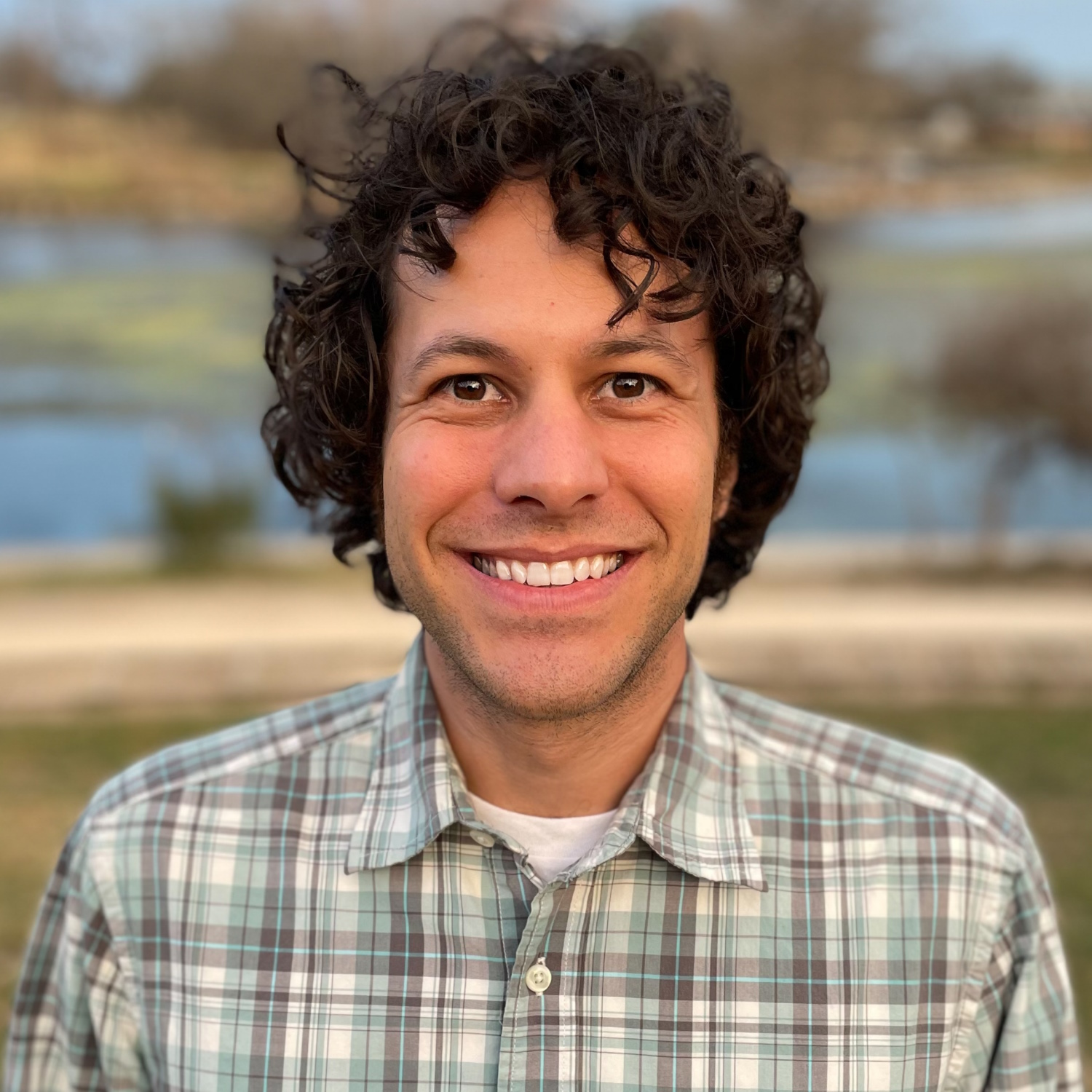 About me
My name is Guillaume (pronounce /gijom/), which is the equivalent of William in French. Insects are my passion: I study them, photograph them, collect them and sometimes I even eat them! I am currently a Ph.D. candidate in the Evolution, Ecology, and Behavior program at Indiana University's Department of Biology, working on the evolution of plasticity across generations (transgenerational plasticity), using a combination of modelling and experimental approaches.
I am an evolutionary biologist and entomologist. I hold a B.Sc. in biology and ecology from the University of Québec At Montréal, I did my undergraduate research project on the forest tent caterpillar (Malacosoma disstria). I went on to do my M.Sc. at McGill University and the Smithsonian Tropical Research Institute. For my master's project I studied the natural history, evolution, and phylogeny of broad shouldered leaf beetles (Chrysomelidae: Chrysomelinae).
Between the end of my M.Sc. and the beginning of my Ph.D., I completed an internship at the University of Azores, Ponta Delgada, Portugal. There I studied the reproductive and life history of two lady beetles of genus Scymnus. Then, I was a National Geographic Young Explorer in French Guiana to study maternal care in the leaf beetle Proseicela vittata. I brought the samples collected in French Guiana to the Smithsonian Tropical Research Institute for analysis using LC-MS/MS.
My photographs have won first place in the Entomological Society of Canada and Quebec photography contests and are featured on covers of The Canadian Entomologist and Antennae. My photographic work is also part of the permanent and traveling exhibitions of the Montreal Insectarium, and featured in the children's science magazine Les Explorateurs.
When I'm not doing research, I love to travel. Sometimes I do this with my family; I am the eldest of nine siblings, we're eleven with our parents, making us 'The 11'. Our mother presents movies of our travel adventures around the globe. Some of our trips include horse-back riding in Mongolia, Egypt and the Arab spring and crossing Canada by bicycle. Our family website [in French]: www.les11.com
Contact information
The best way to contact me is through email: Or, find me on twitter: @GJDury